Where to find pick-your-own (PYO) fruit and vegetable farms in Victoria, Australia

Add this page to your favorites!
-
Email this page to a friend, or to yourself
---
Remember: ALWAYS call (or follow the link to the farm's own website, if the name is a blue link) to confirm the information before you go!
They may close, run out or change events, times, etc. without notifying me! -->
This page lists pick-your-own (PYO, U-pick, upickem, pick-it-yourself) farms in Australia, including contact information, fruit or vegetables to pick, directions, opening hours and more. Just select your area of Australia (New South Wales, Queensland, etc,) from the top of the page, then scroll down the page that comes up!
I'm looking for more farms to add! If you have any to suggest or have any feedback about any you have visited, please click here to Suggest a farm or here to provide feedback! And if you own a farm and want to add it or correct the information, please let me know!
And if you want simple illustrated, instructions on making and canning (preserving, bottling, freezing, etc.) many common items, like how to make jam, applesauce, apple butter, spaghetti sauce, salsa, fruit pies, freezing vegetables, putting up peaches, green beans, etc., just click here. For tips on picking click here!
Harvest time calendar for Australia (tells when crops are available)
---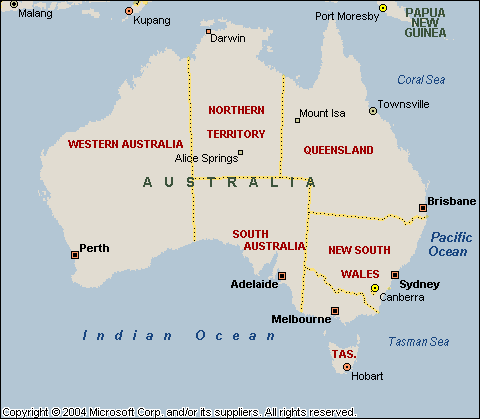 The listings are frequently updated, but often they don't tell us current prices, so the prices are from 2003 through 2005, unless otherwise stated. It should at least provide a ballpark estimate!
---
In addition to listings of U Pick farms, I hope the following pages are helpful to you!
Picking Tips!
Simple instructions:
Canning and Freezing
---
This page was updated on
---

Don't forget the Ball Blue Book!

Home Canning Kits

Features:


* All the tools you need for hot waterbath canning - in one comprehensive set!
* Complete with 21 1/2 qt. enameled waterbath canner
* Also includes canning rack, funnel, jar lifter, jar wrencher, bubble freer, tongs and lid lifter.
* A Kitchen Krafts exclusive collection.

This is the same type of standard canner that my grandmother used to make everything from applesauce to jams and jellies to tomato and spaghetti sauce. This complete kit includes everything you need and lasts for years: the canner, jar rack, jar grabber tongs, lid lifting wand, a plastic funnel, labels, bubble freer. It's much cheaper than buying the items separately. You'll never need anything else except jars & lids (and the jars are reusable)! There is also s simple kit with just the canner and rack, and a pressure canner, if your want to do vegetables (other than tomatoes). To see more canners, of different styles, makes and prices, click here!


Average Customer Review:
Usually ships in 1-2 business days




Lids, Rings, Jars, mixes, pectin, etc.

Need lids, rings and replacement jars? Or pectin to make jam, spaghetti sauce or salsa mix or pickle mixes? Get them all here, and usually at lower prices than your local store!
---
Picking Tips
[General picking tips and a guide to each fruit and vegetable] [How much do I need to pick? (Yields - how much raw makes how much cooked or frozen)] [Selecting the right varieties to pick] [All about apple varieties - which to pick and why!] [Picking tips for Vegetables] [ Strawberry picking tips] [ Blueberries picking tips]
Illustrated Canning, Freezing, Jam Instructions and Recipes
[ All About Home Canning, Freezing and Making Jams, Pickles, Sauces, etc. ] [FAQs - Answers to common questions and problems] [Recommended books about home canning, jam making, drying and preserving!] [Free canning publications to download and print]