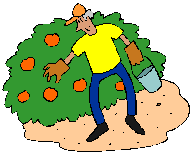 Apple U-Pick Orchards in Maryland in 2023, by area of state
Click on the resources drop-down above, if you need a county map
These are the areas of the state that have apple orchards to pick apples. Click on the area closet you!
Map and other information: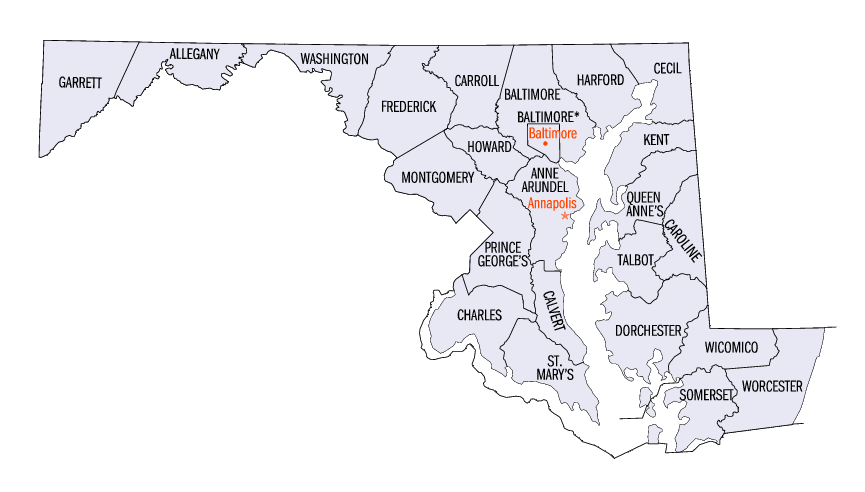 Apple Picking Tips, Recipes and Information
Apples ripen from the outside of the tree towards the center, so the apples out the outside of the tree will ripen first. Once they are picked, they stop ripening. Picking apples directly from a tree is easy. Roll the apple upwards off the branch and give a little twist; don't pull straight away from the tree. If two apples are joined together at the top, both will come away at the same time. Don't shake the trees or branches. If the apple you are trying to pick drops, (or others on the tree) go ahead and pick it up. They're perfectly fine! But do wash them before you eat them! More info: How to tell when apples are ripe
Which apple variety is best?
There are tens of thousands of varieties of apples, developed over centuries. They vary in sugar, acoidity, flavors, storing, crispness and many other attributes. See our guides to apple varieties:
Canning apples - fully illustrated, with step-by-step instructions
Recipes, illustrated with step by step instructions
Using fresh apples and miscellaneous